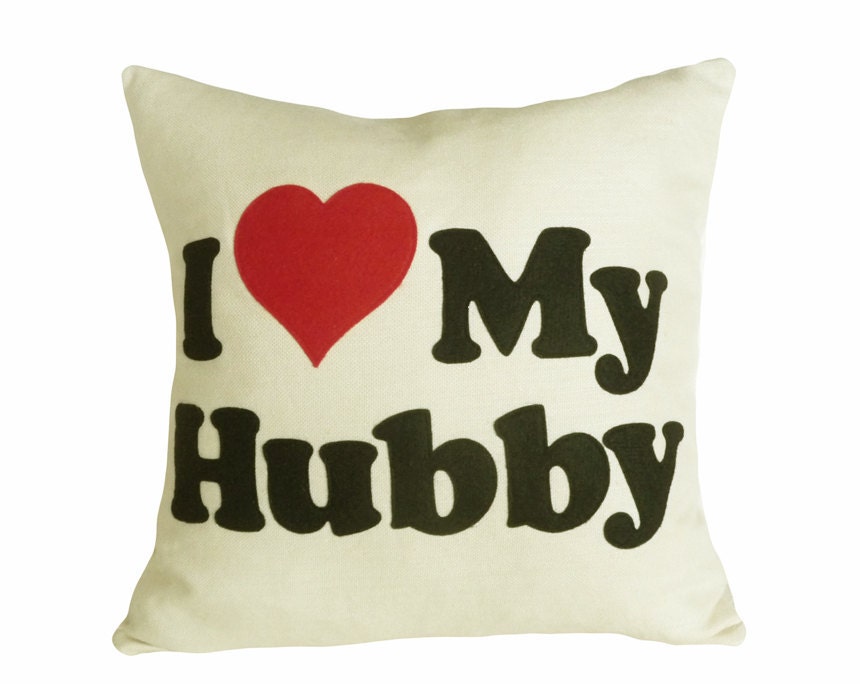 We all have faced the dilemma of trying to find that perfect gift for that special guy. Guess what turns out to be just the right gift ? A custom handmade knife. Knifes have a special place in guys hearts. A custom knife is cool to look at, admire, show friends, keep on your desk..and generally brings a lifetime of memories. People do not throw out knives.
We know so many guys that have knife collections..but almost never even use their knives. They just love to hold them, keep them clean, or have a small display with many different models. So as a person trying to find that special Christmas present, birthday gift, or special occasion gift for your husband, boyfriend, brother...any male...you pretty much can't go wrong with a knife.
DKC Knives has been specializing in husband gifts, brother gifts, boyfriend gifts for years. Your biggest decision will be picking a knife. There are so many to select from...and of course there is no right or wrong. Fixed blade, pocket knife , shiny steel (440c), unique damascus steel...there are many choices.
While there are many knife companies to choose from, what makes DKC Knives stand out from the large production type companies is the fact that all our knives are 100% handmade. You will not find out designs, styles, and details in production knives. And when guys get a handmade knife, the know the difference right away.
So browse through our full selection of knives at www.dkcknives.com and give a gift that will last a life time.